Best Guide from Kota Kinabalu to Lawas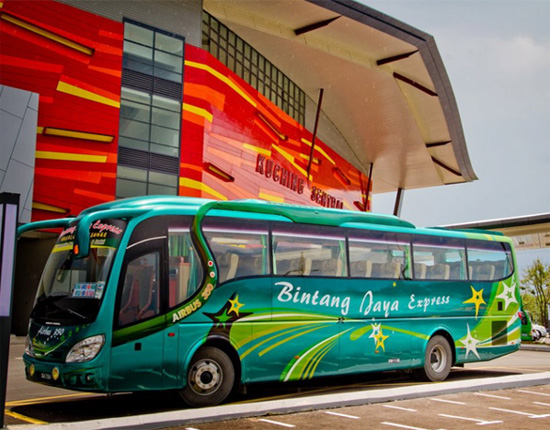 Kota Kinabalu, the capital city of Sabah, is a picturesque city located along the Borneo coast. One of the fastest growing cities of Malaysia, it is not only commercially very important but also an idyllic getaway for people visiting this area. With horse racing to waterfront entertainment, to museums, national parks and bird sanctuaries and of course lovely beaches, this city is culturally, historically and commercially well endowed.
Lawas, situated in Sarawak, is about 200km away from Kota Kinabalu. Once known for its notorious and sleazy activities, this small town has undergone a drastic transformation to become a major point of transit between the trio, Sabah, Sarawak and Brunei.
Roads are the best ways to commute between the towns of Kota Kinabalu and Lawas. They are not only free of traffic jams but the bus services which run between these two places are extremely comfortable and efficient. With a fleet of air conditioned busses plying daily on this route, the whole experience of transmuting becomes easier. The facility to book tickets in advance on the internet is an added advantage for people wanting to take this route. It saves time since it can be done from anywhere, be it from home, office etc., and also allows the commuter to select a bus service of their choice. Bus services by from Kota Kinabalu to Lawas start Jalan Tugu, Kampung Anyir and will stop directly at Terminal Bas Lawas. Bintang Jaya Express is one the famous express bus company that offers these services.