Best Guide from Tawau to Kota Kinabalu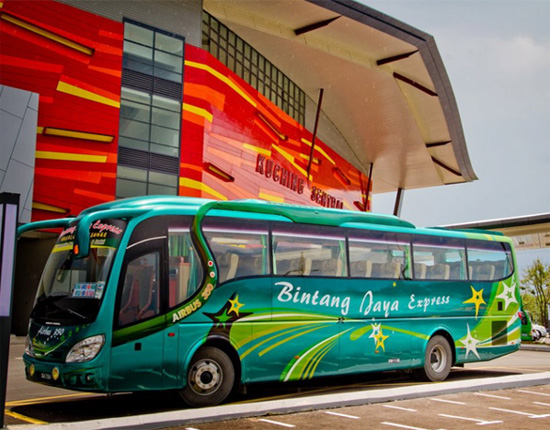 Tawau is a fast developing town and the third largest state of Sabah. The town is surrounded by the ocean and is well known for its fresh cheap seafood. The town is also the largest agro-tourism destination in the state. Tawau has inter-district buses serving the regions surrounding the town.
Kota Kinabalu is the state capital of Sabah in Malaysia, situated in the southeast tropical island of Borneo and home to fantastic paradise islands, white sandy beaches, tropical rain forest and the mount Kinabalu. Its warm hospitality has made the city the heart of tourism with readily available nightlife, affordable accommodation and travel around the city, and travel trips. All express buses convene here and from other states. Kota Kinabalu has four major bus terminals.
Taking a bus from Tawau to Kota Kinabalu will take you approximately 8 hours. The pick-up point of the bus is from Terminal Bas Tawau, while the drop-off point is at Jalan Tugu, Kota Kinabalu. Bus travel gives you enough time to read and catch up on some work as well personal time to reflect as you enjoy the scenery. Buses today have more comfortable seats and are fitted with air-conditioning and free WI-FI access to make the trip worthwhile. Most bus terminals use scania buses which have better engines, are safer and take less time on the road. The buses have toilets inside, and may make stops every three hours for breaks. It is advisable to check if the bus journey from Tawau to Kota Kinabalu will be making stops so that you can take lots of drinking water and food in case the bus will travel express.
Some bus terminals offer online ticket booking, which saves you time and money since you do not have to stand in long queues or travel to the bus terminus. You can reserve the bus seat you prefer and make payments using your credit card. Some bus terminals also offer flexibility with their tickets, by allowing change of reservation within 24 hours of booking.